There is a SOLUTION ~ ANGER can be resolved
Achieve results using highly effective techniques.
Be Free NOW from the destructive clutches of Anger!
Is anger affecting you, your relationships, work or health?
Do you perhaps react like this?
Have regular outbursts
Fly off the handle easily
Explode with anger or rage
Feel revengeful
Boil or burn with anger
Feel threatened, helpless or out of control
Attack the ones you love and care about
Have road rage
Avoid conflict for fear of consequences
Easily annoyed, frustrated and irritated
Blow things out of proportion
Feel depressed easily
Withdraw from people or act politely even if you're fuming inside
Get your copy of Anger Gone! How to easily defeat Anger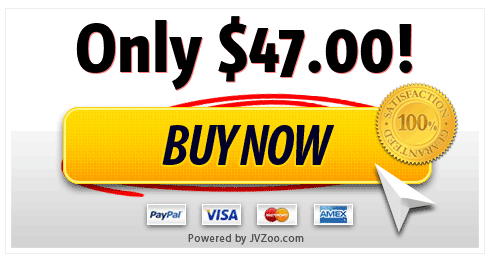 'Anger Gone! How to easily defeat Anger' is an easy to use, practical Self Help program complete with techniques, workbook and audios all designed for maximum benefit. Be assisted in the most effective manner to dismantle and overcome the destructive clutches of anger, angry outbursts, rage and stress or trauma related anger issues. This program will help you gain personal insights and understanding, and achieve great results way beyond what you thought was possible ...
Work at your own pace
In the comfort of your home
Save time and money in costly therapy sessions
Achieve rapid, long lasting results quickly
and effectively! And, also gain ...
Peace of Mind
Relaxation and a sense of Inner calm
Self control
Personal Empowerment
Improved Self confidence and Self esteem
Emotional freedom from anger, rage, disappointment, guilt, revenge, regret, remorse, resentment, disgust, depression, a lack of self forgiveness, stress and many other negative and taxing emotions too
And, also receive empowering tools to assist in everyday situations
... Invest in yourself because you are worth it!!
MOST IMPORTANT
Exercises, Tips and TECHNIQUES included
Anger Gone! Self Help program
'Anger Gone! How to easily defeat Anger', a Self Help program, is packed with easy to use, practical information, exercises, tips, techniques, and a workbook all designed and integrated to track your progress and successes.
8 simple exercises to immediately employ in everyday conflict situations, restoring calm and relaxation. With a calm head, rational and appropriate decisions can be made.
40+ practical stress release strategies, including methods to alleviate or neutralise stress. Stress undoubtedly contributes towards anger, and is most often the precursor.
Workbook with record sheets are also included to track your progress and successes.
Best of all, access to a highly acclaimed and successful International audio technique that easily facilitates and naturally dismantles anger related issues, often within minutes instead of weeks and months of expensive therapy. The results achieved with this audio process have been astounding. With the Anger Gone! program, you'll gain access to this *FREE* download.
100% Money Back Guarantee!
More Benefits you can Achieve...
'Anger Gone! How to easily defeat Anger', a beneficial Self Help program is packed with exceptional information on how to successfully deal with anger related issues. Created by an experienced counselor and former hospice caregiver, who specialises in anger management issues, Anger Gone! provides in-depth knowledge and understanding of this often misunderstood and highly provocative emotional realm.
Using the audio process and workbook provided, dismantle and neutralise past anger and stressful experiences quickly.
Let go of debilitating and destructive emotions such as anger, stress, disappointment, guilt, regret, fear, humiliation, remorse, resentment, disgust,revenge, rage and a lack of self forgiveness etc.
Gain insights and personal freedom from the clutches of anger, old hurts or wounds that may have contributed towards insecurities, fears, stress and trauma.
Regain self control, confidence, peace of mind, relaxation, and personal empowerment.
Receive empowering techniques and tools that can also help to address potential emotional issues or future situations too.
Results achieved by using this audio process and workbook are more often than not highly effective, rapid, and long lasting especially when compared with weeks or months of conventional costly therapy sessions.
Get your copy of Anger Gone! How to easily defeat Anger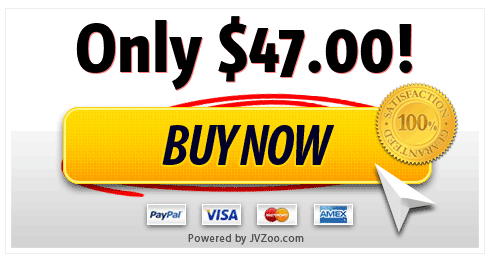 A sneak preview of some program topics covered ... additional benefits contained within Anger Gone!
Anger a natural and normal emotion that is most often misunderstood, and the warning signs also ignored
Gain an understanding of the root cause of your own anger
Discover more than 25 factors that can make people justifiably angry
Difference between Aggressive versus Passive anger is explored
Rage, and how this is different from anger
Understanding Trauma and the Stages of Loss, and why anger is one of the major stages within this cycle. This empowering knowledge alone is truly beneficial for most people affected by anger and trauma
Discover the multiple gifts of anger, including the impetus of motivation and passion, as not all anger is negative
Identify and understand how stress and anger are interwoven - stress is often the precursor, and major contributor of anger
Methods to alleviate unnecessary stress and stressful situations
The role of anger, the conscious and subconscious mind
Health reasons to resolve and release anger
Learn how to easily dismantle and release yourself from the clutches of anger
Access several simple and 'easy-to-use' techniques for day to day conflict situations
Also, included is an 'easy-to-use' workbook with record sheets to help uncover, and resolve your anger related issues.
Get your copy of Anger Gone! How to easily defeat Anger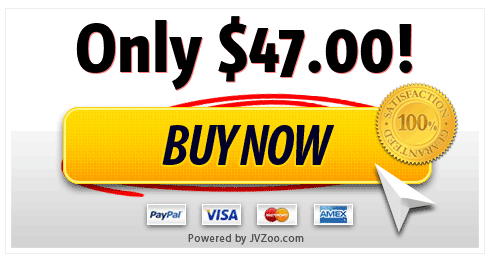 I trust you will receive great benefits from this self help program I developed with you in mind. Anger need not be your worst enemy, but your greatest friend and a valuable teacher having your best interests at heart. Anger can be rather persuasive in its attempt to guide you in a particular direction for a better quality lifestyle.
Perhaps now is the appropriate time to be open to this inner journey, and through self exploration, you never know what gems are hidden inside you just waiting to be uncovered. The most beautiful diamonds are created at high temperatures, and under great pressure too. Sa-lute ... to your personal success and growth!!
Yours in emotional health and well being ... go get 'em!
Bridget Edwards
Counselor, Hospice Caregiver and Author